A message from me
Like me, with the right mentorship and support, you can overcome  life's most difficult challenges. However, the work never stops. Maintaining a support network, that keeps up to date with the latest scientific research and laboratory testing methods, is essential. With 20 years of experience, I found that supporting others is about knowing which pathways to identify, test for and re-balance. With this valuable knowledge, together we can make a significant shift in your current health status.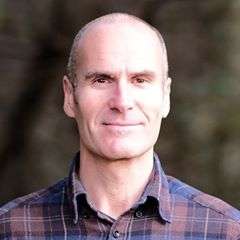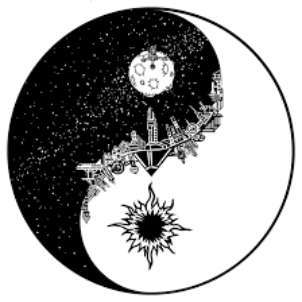 One to one training
Depending on the severity of your symptoms will depend on how many sessions are required. We can certainly cover a lot of ground with an initial 1hr 15 min appointment.

Private groups and classes
Working in groups is a great way to get a basic understanding of mind-body-work. This approach helps people to identify areas of need that may require a more focused approach.

Holistic Management
I can work alongside you and your team to implement some holistic management principles. This will greatly improve your organisation's productivity and overall sense of achievement.
Let's chat and see if we're right for each other
Neither of us wants to waste time. There are many health coaches out there, each have their own speciality. Mine is optimizing digestion and brain chemistry by working on gut related disorders and emotional dysregulation. I use diet and life style interventions and laboratory testing when needed. If this sounds like a good fit then let's explore working together.