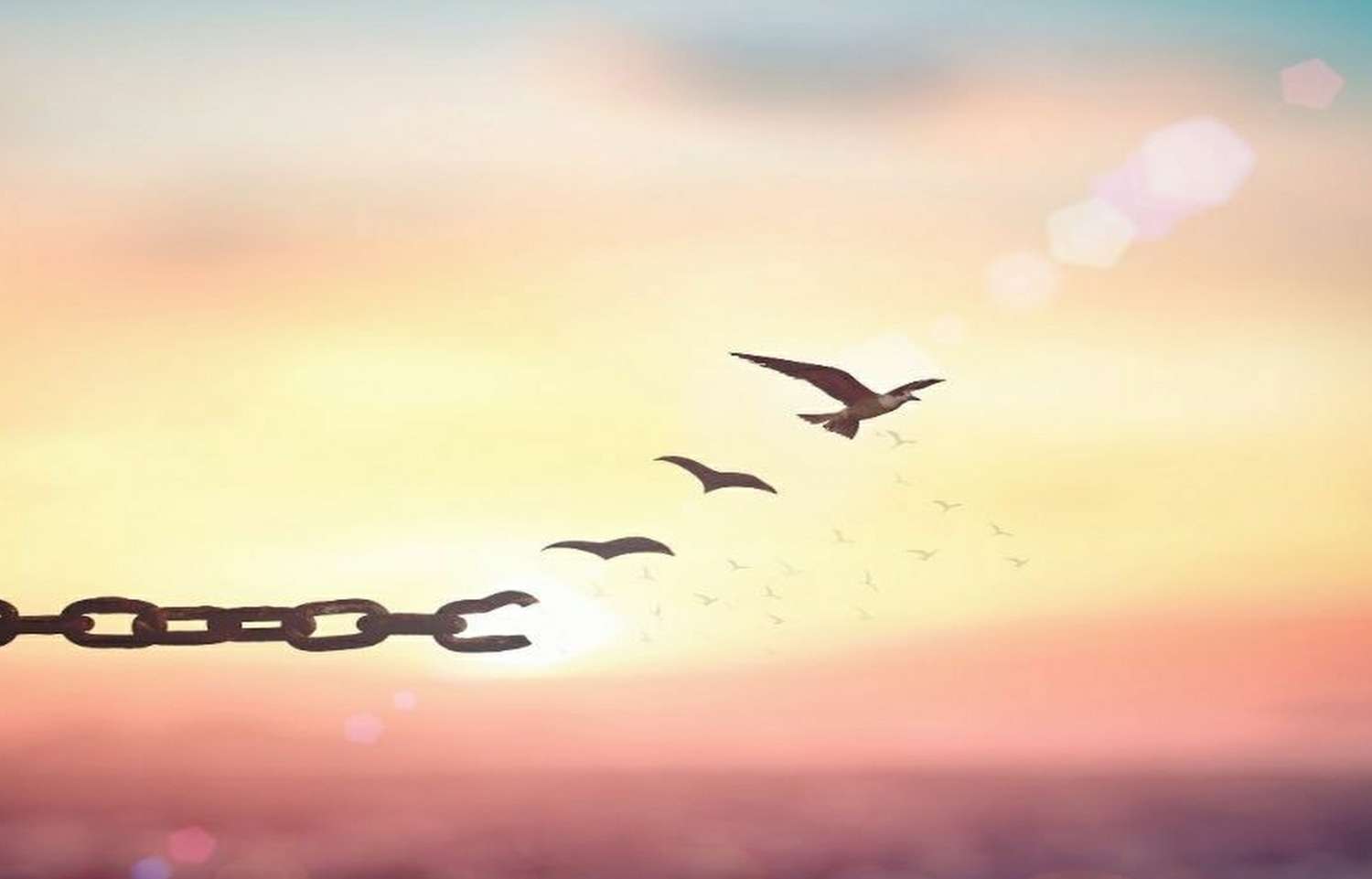 Mind Body Matters
Glen Monks – Functional Therapist
Combining Laboratory Testing with Ancient Wisdom
Using the world's leading Functional Medicine laboratories, to identify blood markers, food antigens and sensitivities, to get to the root cause of your issues. Let me help you create a plan and get you back into balance.

"All Disease Begins in the Gut"
There is a growing body of scientific evidence proving this time old statement is true.
There is no substitute for improving gut health or the correct diet and lifestyle intervention.
Let's chat and see if we're right for each other
Neither of us wants to waste each others time. There are many health coaches out there, each have their own speciality. Mine is optimizing digestion and brain chemistry by working on gut related disorders. I use diet and life style interventions and laboratory testing when needed. If this sounds like a fit then let's explore working together.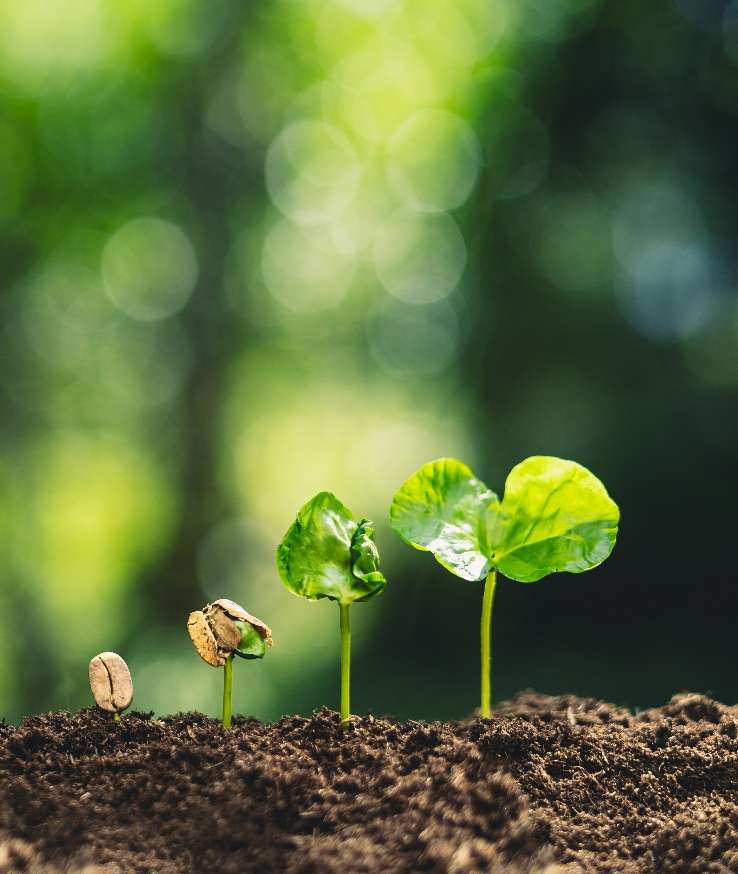 No FEE
Initial Consultation
Initial Consultation
Lets chat about your case and see if we fit
With a booking of 4 sessions in advance you will receive one further session at no cost. This will greatly help improve your fucus and recovery period.
Private Sessions
You can improve your digestion, immunity and overall health. With thousands of training hours, from some of the world's leading functional medicine Doctors, I will show you how.
Combining the latest laboratory testing with traditional health coaching and over 20 years of experience, you are in good hands.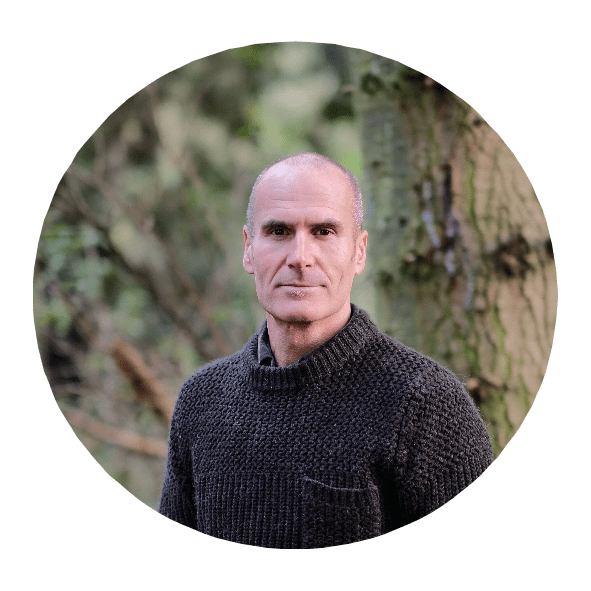 I look forward to working with you
When it comes to diet and nutrition, there is no one size fits all. I take an approach that meets the individual where they are at. It took a lifetime of choices for your current health expression. It may take some work and coordination to get you back on track. Together, with a little patience, we can do this.
Opening Hours
Mon-Fri: 11 AM - 7 PM
Sat-Sun: Offline
Address
11 Long Close, Bessacarr Doncaster, UK