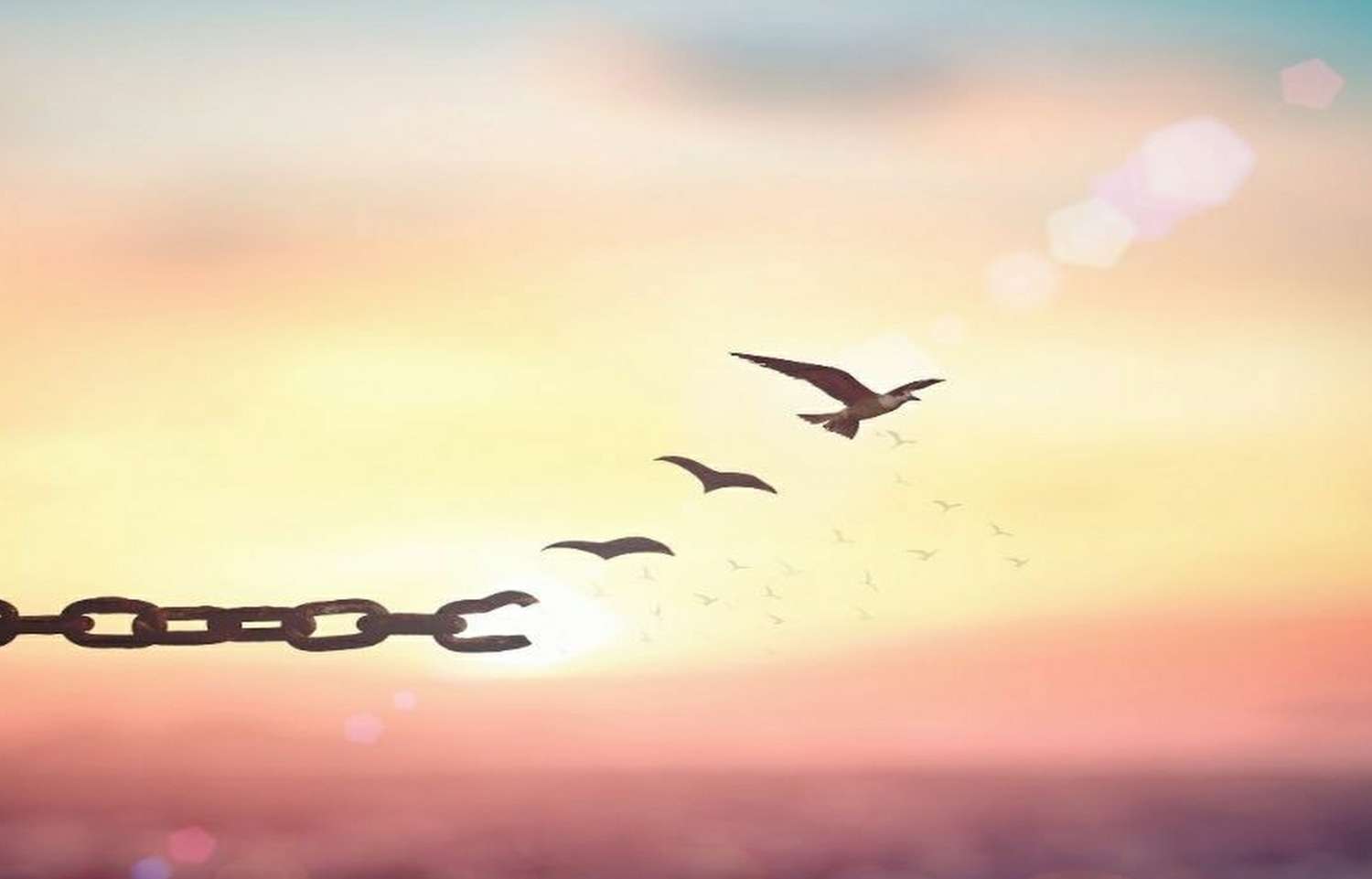 Mind Body Matters
Glen Monks – Functional Therapist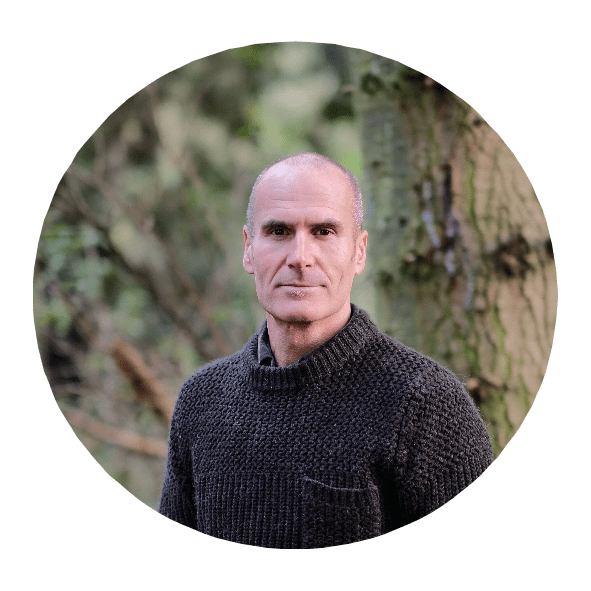 I look forward to working with you
When it comes to diet and nutrition, there is no one size fits all. I take an approach that meets the individual where they are at. It took a lifetime of choices for your current health expression. It may take some work and coordination to get you back on track. With the right tools and a little patience, together, we can do this. 
Through different partners I offer a direct, discounted ordering service for supplements to the UK, USA and Canada
Click below to place your order
"All Disease Begins in the Gut"
There is a growing body of scientific evidence proving this time old statement is true.
There is no substitute for tailored diet and lifestyle interventions to reduce stress and replenish the human body -mind.

Combining Laboratory Testing with Ancient Wisdom
Using the world's leading Functional Medicine laboratories, to identify blood markers, food antigens and sensitivities, to get to the root cause of your issues. Let me help you create a plan and get you back into balance.