Let's chat and see if we're right for each other
Neither of us wants to waste time. There are many health coaches out there, each have their own speciality. Mine is optimizing digestion and brain chemistry by working on gut related disorders and emotional dysregulation. I use diet and life style interventions and laboratory testing when needed. If this sounds like a good fit then let's explore working together.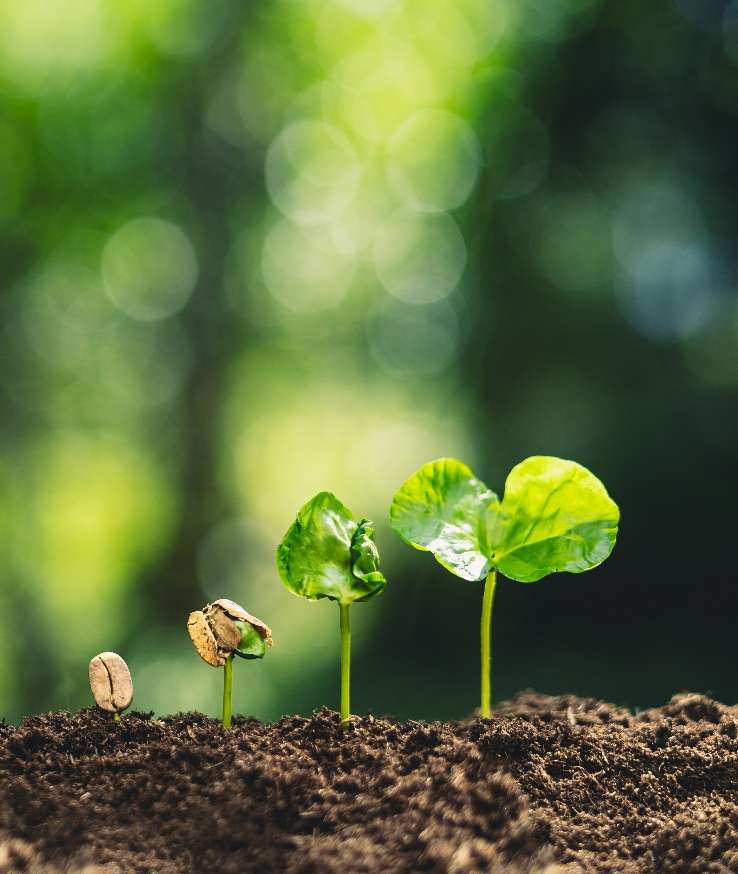 Book a FREE 30 Min Call
Let's have a call and see if we are the right fit.
Let me help you unlock your health challenges. Complete below, to set up a line of communication, let's find out if I'm the right practitioner for you.