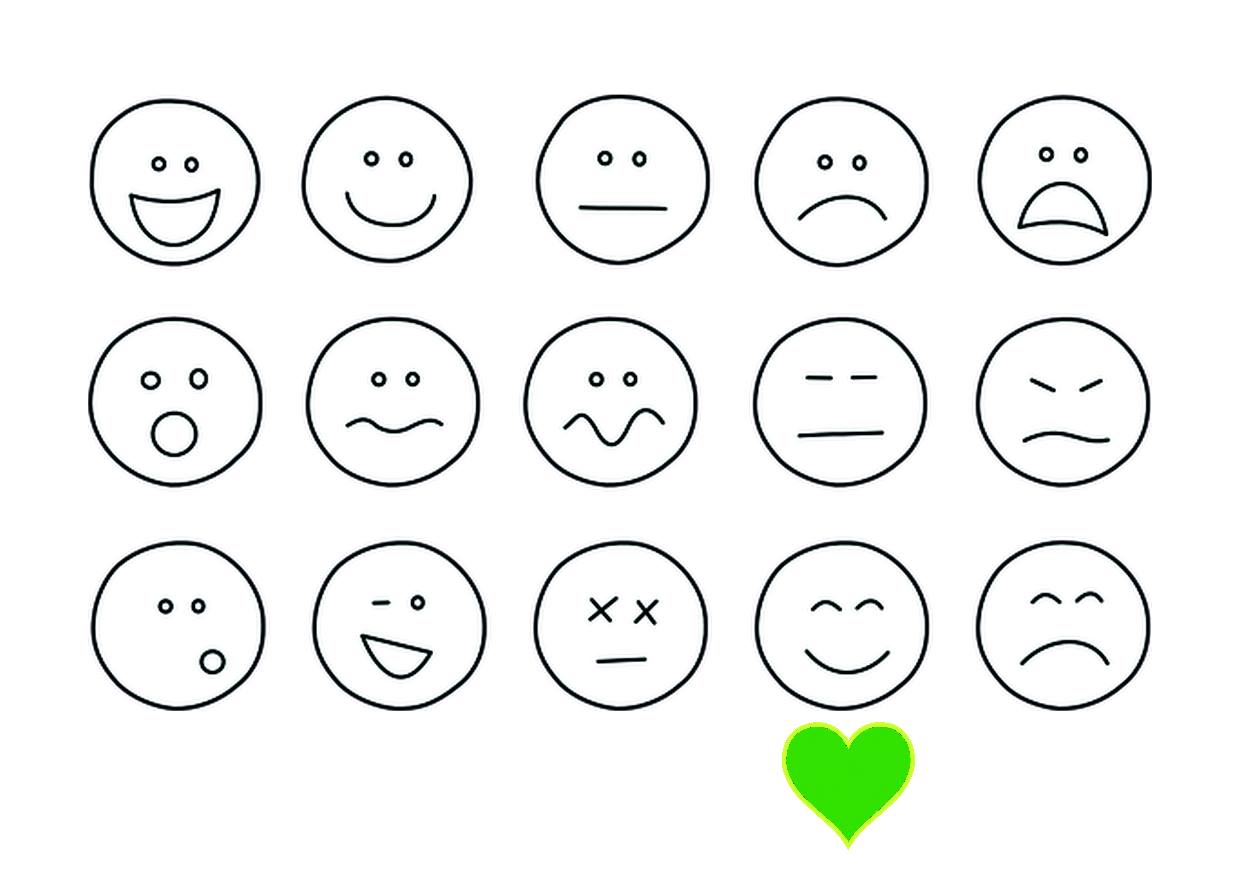 Community Ecological Development
Greenheart Community is a social enterprise founded by Glen Monks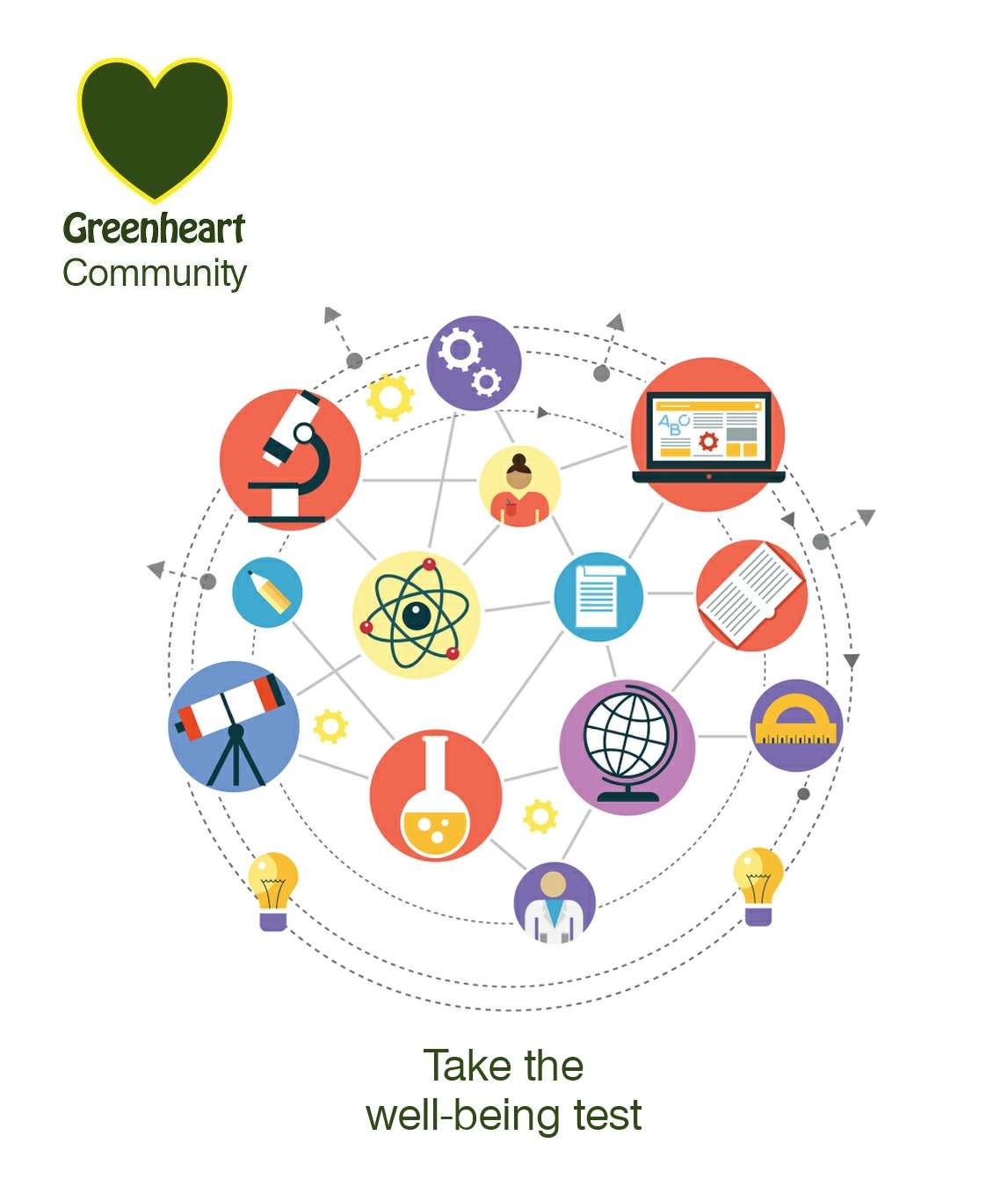 Greenheart                     Community
GreenHeart provides functional life skills and services that give our members the opportunity to learn, share and grow. Our mission is to positively impact the physical and mental well-being of our community.
The objective of our work is to break down socioeconomic barriers across all genders, ages and abilities, regardless of an individual's education or upbringing. We aim to instil the mind-set that 'wellness' is something we all have to work at and this must be taken seriously. 
'To help a person re-orient their experience, they must be encouraged to find compassion. When human beings re-establish the need for self-care they respect the environment more. This winning combination breeds healthy, happy, societies free from disease.'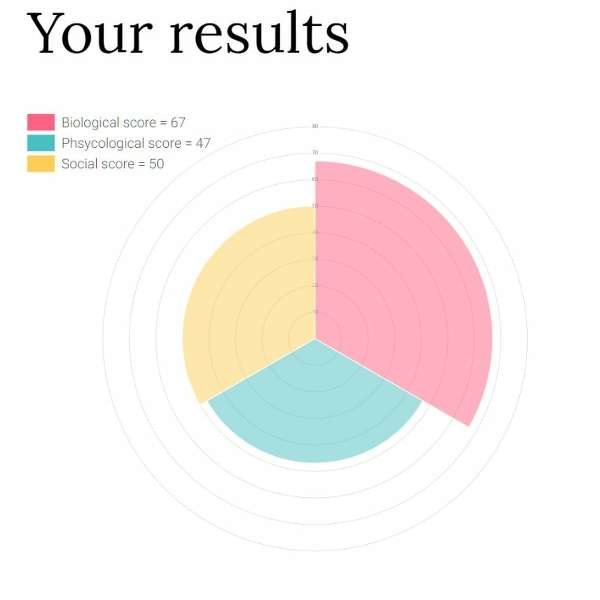 The Wheel Of Life
Understanding the 'level of need' is crucial in the complex field of well-being. 'Functional Signposting' provides a snapshot of an individual's physical and mental life journey (psychopathology) and assists them in finding accurate support. This diagnostic questionnaire homes-in on key factors often corolated with life stress.
The Q & A process helps users and service providers better understand any complexities and builds awareness around personal development and/or therapeutic interventions.
Our biomarkers cover mental health, physical activity, social engagement and adverse childhood events (ACES). Singularly these impact on wellbeing; intertwined they can have dramatic consequences on long term health.
Learn more about ACE's
Adverse Childhood Events (ACE's) are often the root of many health challenges. ACE's cause mental stress and can lead to metabolic issues such as diabetes and heart disease. Understanding ACE's can be a way of improving your health and wellbeing 
Greenheart Community
Founded by Glen Monks in 2008
Greenheart Community is a social enterprise based in Doncaster
We are always looking for volunteers to support the message of community ecological developement.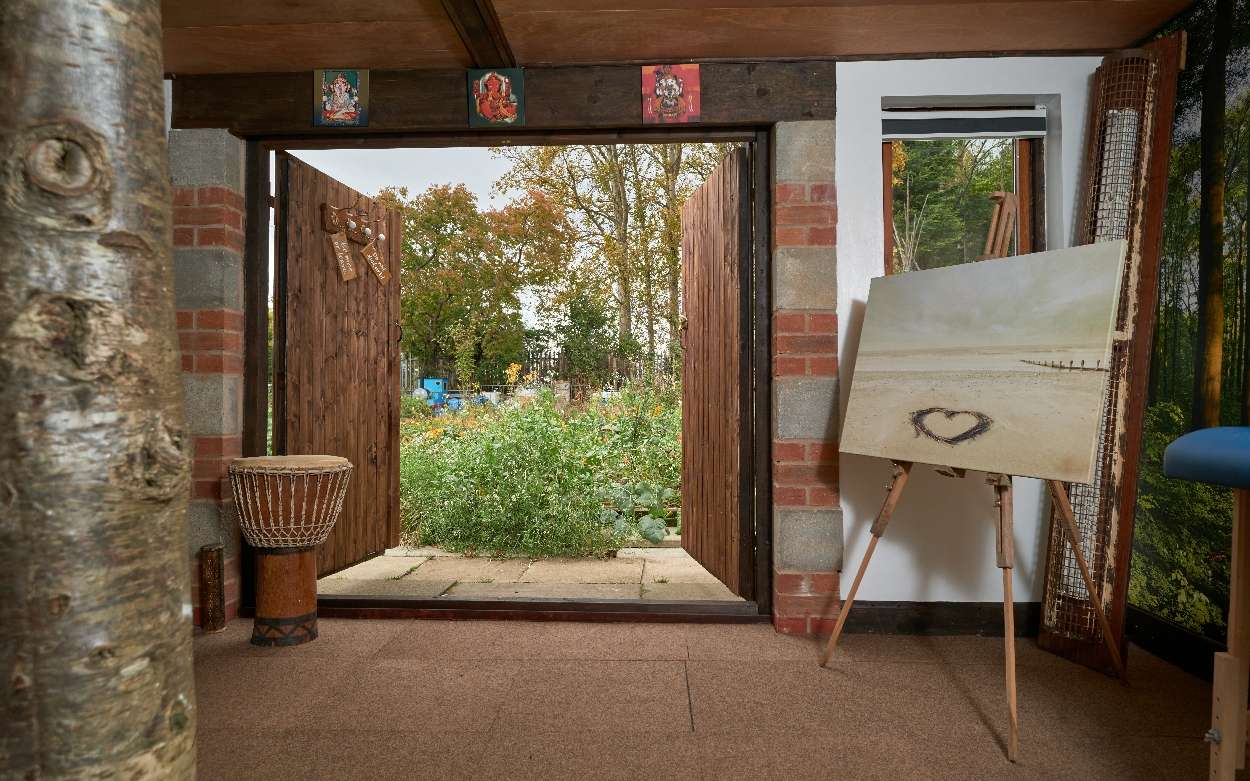 Opening Hours
Mon-Fri: 11 AM – 4 PM
Sat-Sun: 11 AM – 2 PM
Address
Bentley Urban Farm
Doncaster
Email
greenheartdoncaster@gmail.com