What is your specialist area?
Digestive related health issues are my area of speciality. Most cognitive and emotional issues have their root in the gut or severely impact digestion. My finding is that when we treat the gut, there are enormous physical and phycological gains.
How many sessions will I need?
With commitment, you could make some significant positive development in a matter of weeks. It's really down to you having the right targeted approach and finding the will to follow the process. There is no one size fits all.
What do most people struggle with?
In today's busy life, stress is the main trigger for many health issues. Stress affects the nervous system, which floods the body with damaging chemicals such as cortisol and adrenaline. Managing stress is often the most demanding of all.
Can I speed things up?
If, after an initial period of enquiry, what you are doing is not working, it is important to test. Always use the best laboratory you have access to. Not all testing is the same, and many inferior tests are joining the market. Cyrex is the world's leader bar none.
How long will it take to get back into balance?
Returning your body to a state of balance is subjective; it depends on what symptoms you are dealing with. Getting good test results is essential to avoid unnecessary guesswork and can help reduce your recovery time.
What information will you ask me to provide?
This is a journey of self-discovery. The more you reveal about your pathology, the more likely we will get to the underlying cause. It is rarely one single trigger when it comes to health complications. It's always helpful to sensitively review your life-health history.
Principals to live by
To share my favourite quote: 'There's nothing so useless as doing efficiently that which need not be done'
When it comes to maintaining and particularly rebalancing your health, you need a calculated approach. Below are some starting points.

The new model for health care has its roots in functional medicine. Practitioners like myself seek to treat the cause of an individual's suffering, not just the symptoms. Due to dietary changes, the liberal use of recreational drugs, pharmaceuticals and modern-day stressors, millennials have higher rates of long-term illness than previous generations. When things go wrong, the consensus is to go to your Doctor for a quick fix. But the prescription of antibiotics and pharmaceuticals over lifestyle intervention is potentially feeding the problem. Now is the time to choose radical self-care over disease management. The solution is health preservation through education, which is more than just eating your '5 a day'. Let me show you how.

Mind Body Matters
When it comes to health and well-being there is no separating the mind from the body. You must treat the whole to restore systemic balance.

Supplementation
When the body is out of balance, digestion is often weak. There may be cause for external supplemention to support repair.

Building Blocks
The pillars of good health involve a multifacted approach. The impact of emotional and social support is cruicial.

Diet and Nutrition
You are what you eat and this needs to be taken seriously. However, it may not be a simple as just getting your 5 day.
Relaxation
Meditation and mindfullness are the new buz words, but not always is it easy to aplly these techniques. Let me show you how.

Nature Bathing
The healing power of nature cannot be underestimated. Oxytocin, the healing hormone, is released when we harmonise with nature.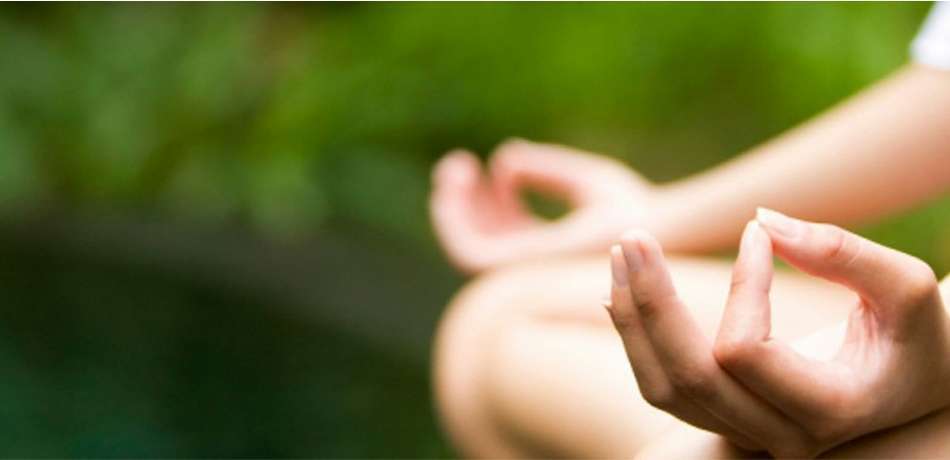 Yoga is not what you think
You don't need to be flexible, have good balance or stand on your head to practice yoga. No, yoga is about acceptance. This is the first step to lasting change.
Meditation - Audio - Link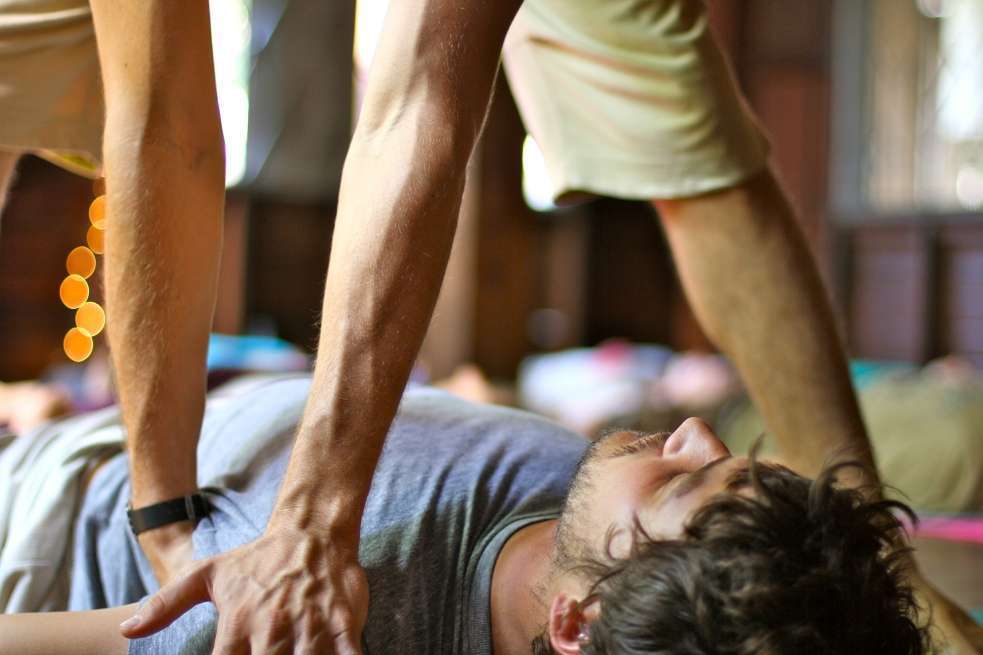 Private Sessions
One-to-one yoga therapy and integrative coaching cover everything from postural alignment to breathwork. There is no one size fits all.
Learning Retreat
Visit the Bentley Urban Farm, wellness space and permaculture centre, in Doncaster. We have a therapy room, library and community garden. We support community development, deliver holistic therapy treatments and education sessions.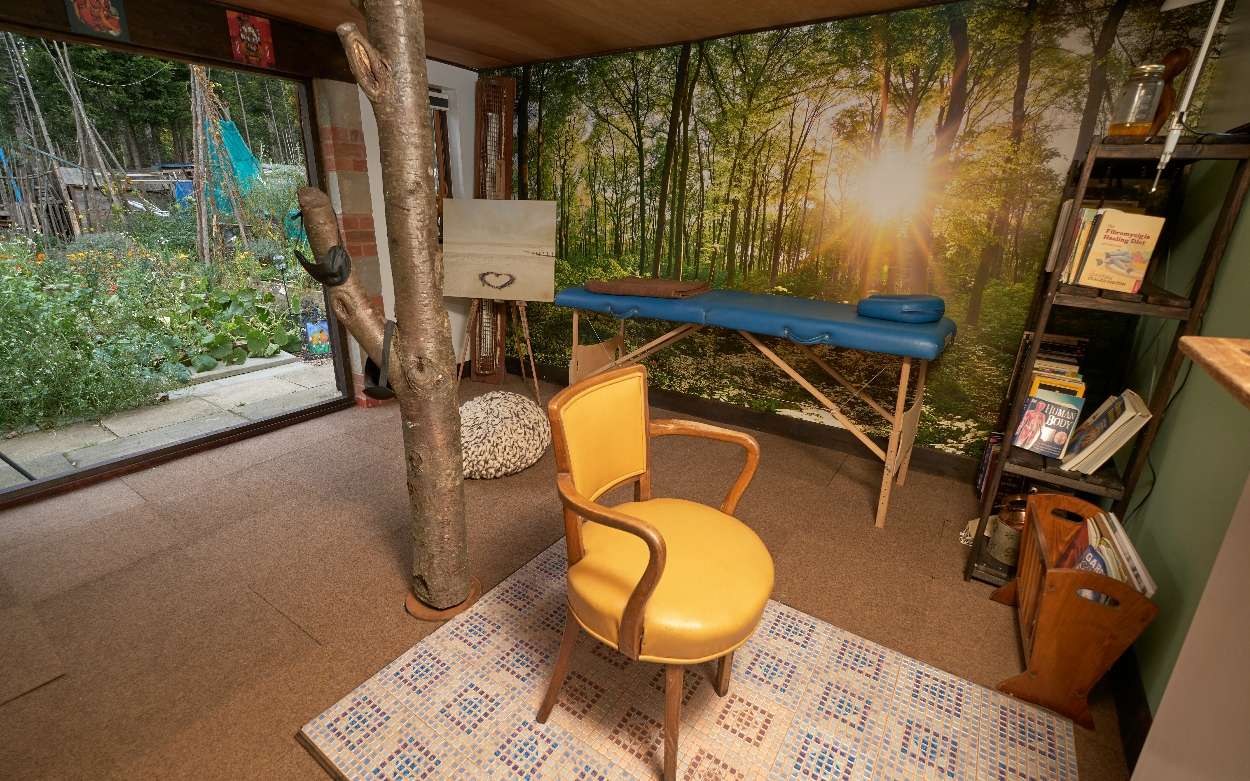 Opening Hours
Mon-Fri: 11 AM – 7 PM
Sat-Sun: Offline
Address
11 Long Close, Bessacarr Doncaster, UK