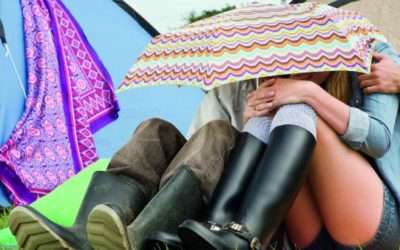 If love is all-encompassing and makes the world go around... Why does it bring so much pain and suffering? Why is it that we wage most of our wars inside the family unit, with lovers, and intimate relationships – those we care the most about? Because it's those...
Want to ask a question?
Contact me directly to ask questions about your specific  health challenge.