Get FREE supplement support
Due to the complexity of human health there are hundreds of different supplements to choose from. The key to success is to find the right ones for your symptoms and to know the correct dosage. It's also important to know which supplements sit alongside others to avoid and contraindications.
To help you navigate the field of secondary nutrition and take out the guess work, I offer individual plans to get you back on track.
Learn about which supplements are best suited to your health condition
Receive a targeted supplement plan for your needs and budget
Ask questions and monitor your progress
Purchase high quality supplements yourself
Receive discounts on supplements delivered to your home or workplace
Take better care of yourself, family, friends and clients
Receive a FREE DELIVERY minimum offer of £40
Amrita Nutrition
Amrita run a global delivery service and stock most of the world's leading brands. When it comes to nutritional excellence they are my go to platform and you will have direct access to what they offer.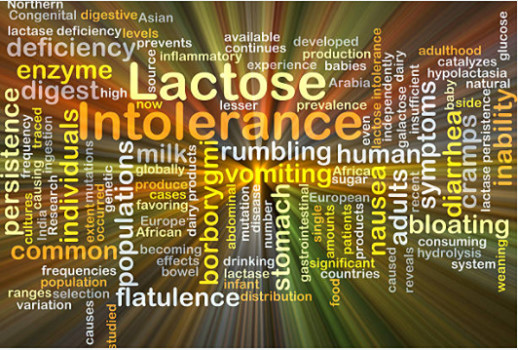 Let food be thy medicine
There is a growing body of scientific evidence proving that diet intervention can reduce stress and replenish human health.
The following information aims to help you understand the importance of diet and provides resources for you to access the support you need.
Firstly let's look at the three main types of nutrition.
Primary Nutrition
Foods from natures table should be your primary source of nutrition if you want to nourish, protect and strengthen your body. Whether its field, farm or forest, nature provides the fuel we need. Primary nutrition means the food on your plate came from a natural source with little preparation or processing.
Secondary Nutrition
Due to over farming and the use of chemicals, our soil is depleted and livestock are often undernourished. This greatly impacts the nutritional value of the food we eat. Organic food is more expensive and not always available. Secondary nutrition, in the form of supplements, herbal remedies and extracts provide an opportunity to consolidate the health benefits of nature where there is a short fall in the diet.
Empty Nutrition
Ready meals, takeaways, canned and packet goods are generally hyper-palatable-foods. This means they have gone through a process to make your pallet crave them more. Food is big business and retailers will do whatever it takes to get you to choose their product over the competition. This reduces the nutrient density and thus the quality of your health.
All disease begins in the gut
Due to the body-mind connection, we can positively impact the way we feel by what we eat. The microbes in our gut process not only our food; they also build vital substrates for our brain chemistry and hormones. We truly are what we eat. But, when there is diss-ease, there may be a need to support the body-mind with supplements as an alternative to medication. Before pharmaceutical medication is administered it's always worth trying something more natural.
Get in touch to request your personal supplement plan
Steps for Getting Started
To claim your discount Go to: https://www.amritanutrition.co.uk
Use purchase code: DSXMIT – for 10% ongoing discount
YOU MUST Register with an invite code from myself and be logged in at all times to place an order to receive your delivery and discount offers.
All prices include VAT and then it will add your discount at the end. (10% off of the product without VAT and then ads VAT afterwards)
Free shipping for anything over £40 – £4.95 for anything under
Email: gmsoulfood@gmail.com about any health condition and receive an individual treatment plan and an invite to shop with Amrita Nutrition.
I look forward to hearing from you